Kyox Locksmiths of SW2 - Service Locations
At Kyox Locksmiths of SW2, your best value locksmith, our wide selection of locksmith services includes lock repair and installation in commercial and residential properties, 24 hour lockout assistance and emergency locksmith and auto locksmith services. Our local locksmith service area allows a fast response to your location.
Please check below the locations we currently cover:
If you are not sure if your address is covered, call us! We are available 24/7 and are happy to help customers throughout Greater London.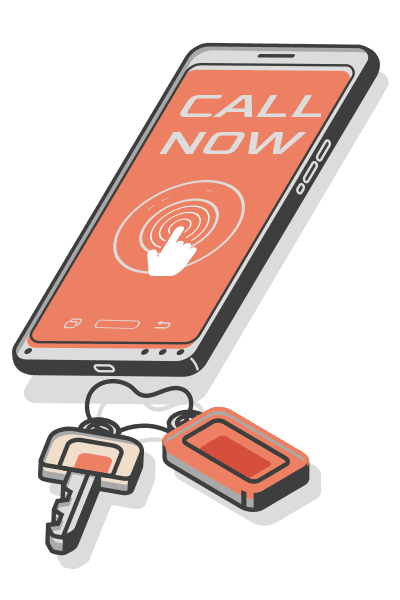 Kyox Locksmiths of SW2
Hours: Monday through Sunday, all day
Phone: 020 3598 4627
Copyrights © 2004-2023 | All Rights Reserved | londonlocksmithsuk.com