Kyox Locksmiths of SW2 - London's 24 HR Locksmith Service
Lost your keys? Locked out?
If you are looking for a locksmith service in London that operates 24 hours, call us! Kyox Locksmiths of SW2 has a solution for all your lock and key problems! Living in a big city has its advantages-for singles a city offers a wide selection of clubs, restaurants and theatres, for a family, the larger population in the city can offer better and more varied educational options for children, as well as better career opportunities. However, the city also has a higher crime rate than the country. Kyox Locksmiths of SW2's locksmith services can help you protect your property.
Emergency Locksmiths SW2
Our locksmiths can help you improve your property's security to prevent crime before it happens, as well as help you recover from broken locks and damaged door frames from a burglary attempt.
We are often called to commercial and residential properties all over Lambeth to change or repair a lock which was damaged during a burglary attempt. One of our advantages is that our emergency locksmith team is on call 24/7. If you've suffered a burglary in Brixton or you have a lost key in Clapham, you can call us anytime, day or night, and one of our security experts will be on the way in minutes to assess the damage and fix or replace the damaged locking system.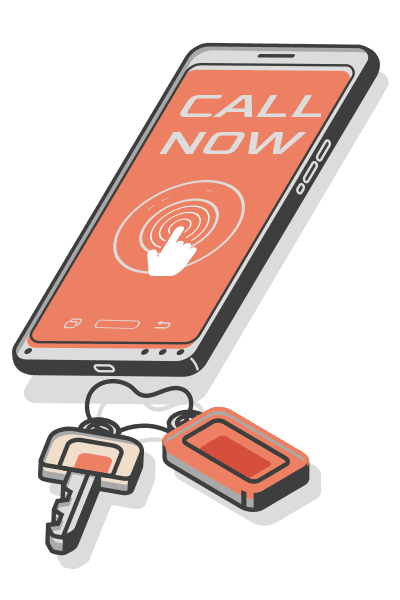 Locksmith Near Me
Our local locksmiths can arrive to your South London location promptly when called.
Kyox Locksmiths of SW2 operate throughout the local area, including:
Brixton, Dulwich, Tulse Hill, Herne Hill, West Norwood, Clapham, Balham, Stockwell, Lambeth, Battersea, Nine Elms, Walworth, Peckham, Stepney and Deptford.
Do give us a call if you are looking for a locksmith in London - we have a mobile team and may be in your neighbourhood right now! We pride ourselves on a fast response time in SW2 and beyond.
Residential Locksmith Services
At Kyox Locksmiths of SW2, we understand that the security of a private home in the suburbs differs from the security of a flat located in Central London. A house has more potential break-in points and therefore it has to have not only a high-security door lock but also window locks, an alarm and a well-protected garage door. The security risks in a flat are a bit different, if it's on the second story or higher, you can eliminate the windows as potential break-in points, but you still have to protect the front door. One of the main risks in a landlord-run building is the extra keys the previous resident may still have or the keys he might have given to friends or the like, or the landlord may have extra keys. First thing you should do after moving into a new flat is to change the lock or at least re-key them, so the old key no longer fits.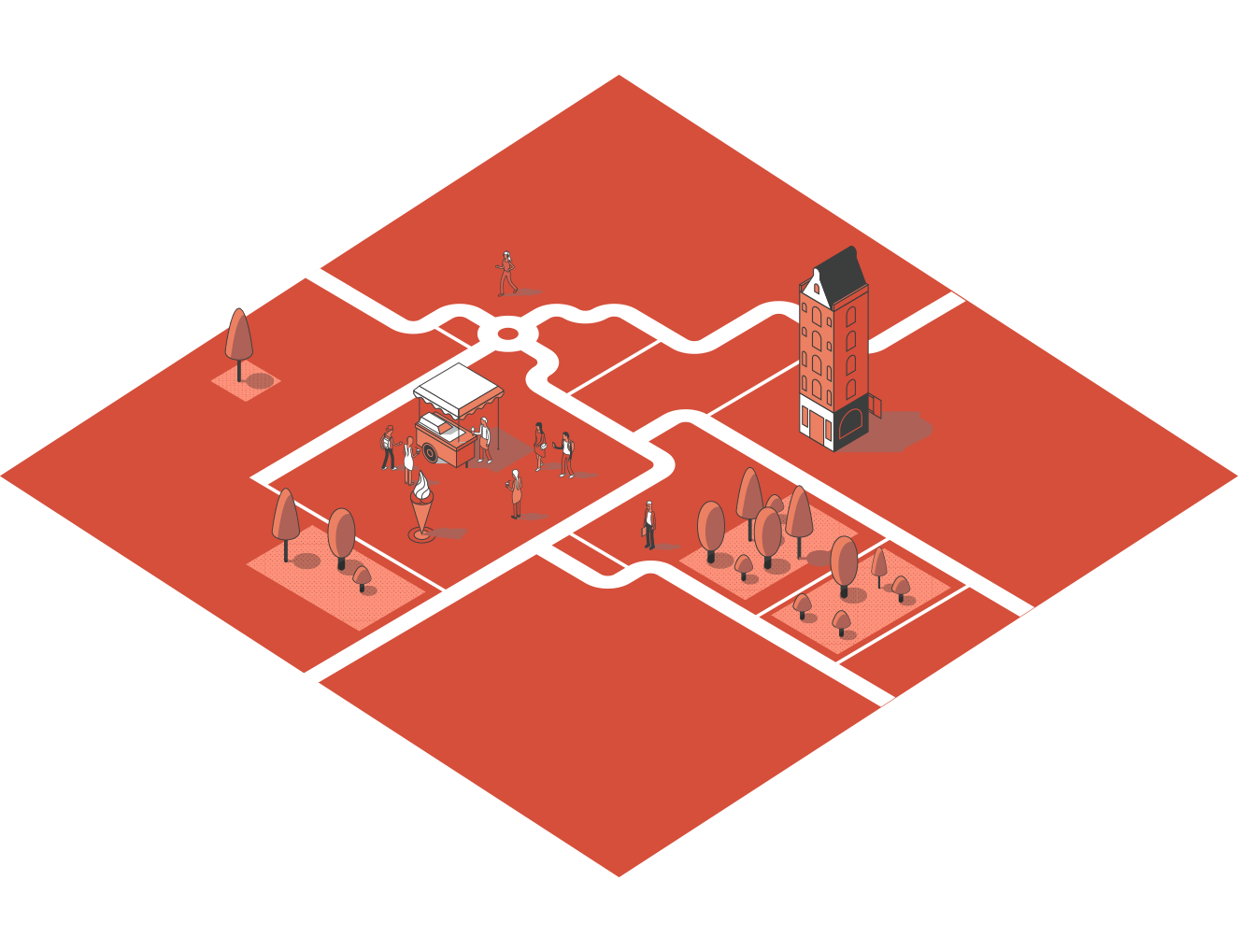 Kyox Locksmiths of SW2 - Professional and Local
If you're searching for a professional and local locksmith in London for any of these services:
Lock repair
Lock installation
Burglary repairs
Re-key services
24 hour locksmith service
Emergency lockout assistance
Car lockout services
Lock replacement for doors & windows
Master-key suite installation
Commercial locksmith services
give Kyox Locksmiths of SW2 a call and get a free quote. We can provide a fast response, excellent service and affordable prices with no call-out charges. We operate throughout Lambeth and South London!
Kyox Locksmiths of SW2
Hours: Monday through Sunday, all day
Phone: 020 3598 4627
Copyrights © 2004-2023 | All Rights Reserved | londonlocksmithsuk.com