Locksmith Services in London
Kyox Locksmiths of SW2 specialise in the largest range of locksmith services tailored to meet every household and business need. Be it installing a home security system in Dulwich, or finding that perfect biometric identification system you've been dreaming about for your business in Brixton, we've got it all. We provide reasonably priced security services for any situation you may encounter in your everyday life.
Our team of professionals will be there every time you lose your keys, move to a different property and are in need of new locks, decide to upgrade the security system in your office or are stuck on the roadside with your car key jammed in the ignition.
24 Hours Emergency Locksmith Services:
Come rain or shine, lockout or trouble locking, our emergency locksmiths are here for you all year round. Our security experts are here for you day or night, fixing jammed locks, opening doors in your home or replacing the locking systems in your office.
Our team of expert locksmiths in Tulle Hill is well trained for any emergency locksmith scenario and are capable to provide you with the fastest emergency solution for your lock and key problem. Don't hesitate to call us any time you need a locksmith in London.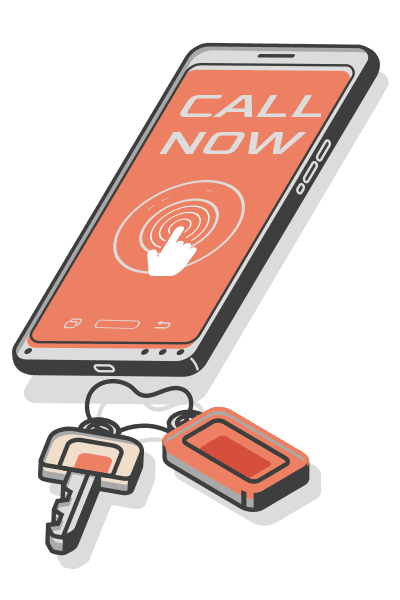 Residential and Commercial Locksmith Services:
Kyox Locksmiths of SW2 offer tailored solutions for your home or business. From the installation of locks to the latest security systems on the market we've got the right service to meet all your needs.
If you have just moved to a new apartment or office, we offer you different services starting from simple lock and key replacement to sophisticated audio and visual locking systems. If you feel that you need to upgrade your existing security system, our technicians can advise you on the most suitable visual and audible alarm, CCTV system and home security lighting systems.
If it locks, our experts can open it for you. We are your home and office lockout service London, and we specialise in damage free entry methods. We prefer to take the time to open a lock properly first rather than drilling the lock and destroying it.
Auto / Car Locksmith Services:
Getting locked out of your car can be a stressful experience, but thanks to our auto / car lockout services we can get to you quickly and get you back on the road. Opening car doors, boots and replacing ignition keys is just a small part of what we can offer you and your car.
Kyox Locksmiths of SW2
Hours: Monday through Sunday, all day
Phone: 020 3598 4627
Copyrights © 2004-2023 | All Rights Reserved | londonlocksmithsuk.com