How safe is your safe?
Many people believe that solid locks on doors and windows are not enough to protect their most precious belongings. In order to add extra safety for their money, jewelry and other expensive possessions a lot of people prefer to install a safe in their house.
But we would like to warn you - not all safes are created equal, nor as safe as you would like to believe. There are many factors you must consider while choosing a safe - size, safety, manufacturer, design and last but not least price. Safes must not only fit all of your possessions, but its locking system and inner structure are key elements in protecting your goods.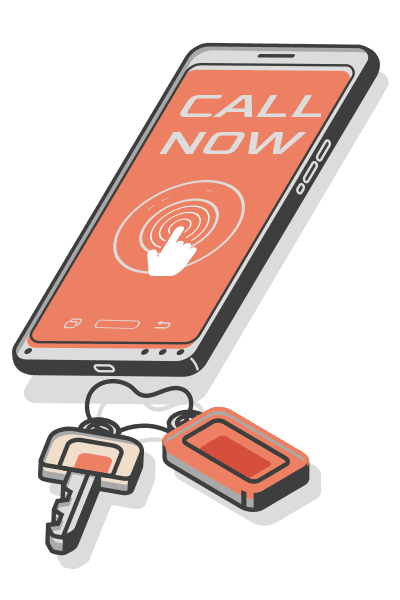 Please watch this video and consult a professional security specialist before choosing the right safe for you. Kyox Locksmiths of SW2 will be more than happy to provide you all the necessary information concerning choosing a safe and safe installation.
Kyox Locksmiths of SW2
Hours: Monday through Sunday, all day
Phone: 020 3598 4627
Copyrights © 2004-2023 | All Rights Reserved | londonlocksmithsuk.com