Choosing a Lock
How do you go about choosing a door lock? You want something secure that won't be easily opened but don't know exactly what to look for?
Bump Resistant Locks
The first thing you will want to check is that the lock cannot be bumped. Lock bumping is a simple method of opening a lock using a bump key which is can be purchased very easily for very little. The key is inserted in the lock and slightly pulled out. By giving a quick sharp blow the necessary pins move slightly and the lock can be easily turned quickly. In many bumping break ins the owner is unaware that the lock was forced open as it looks like the lock was just left unlocked.
There are also additional security devices that can be installed to prevent the lock from turning should a criminal try to bump your lock.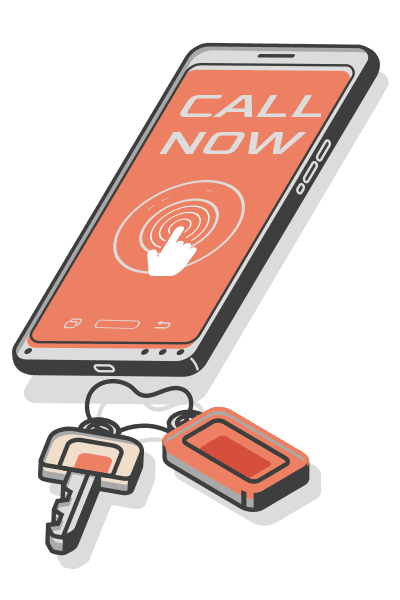 There are many other methods used by burglars to break in, and our locksmiths in London can give you some Tulse Hill security tips on which lock to get depending on what the lock is for.
Kyox Locksmiths of SW2
Hours: Monday through Sunday, all day
Phone: 020 3598 4627
Copyrights © 2004-2023 | All Rights Reserved | londonlocksmithsuk.com