Home Burglary Prevention
Kyox Locksmiths of SW2 would like to show you how some simple things the burglar sees in your property may make your house attractive to the burglar and more likely to be burglarized.
Check out this video made by the Houston Police Department, you will be surprised how a few very simple tips may prevent the next burglary in your house, even if it's located in the suburbs of London and not in the suburbs of Houston.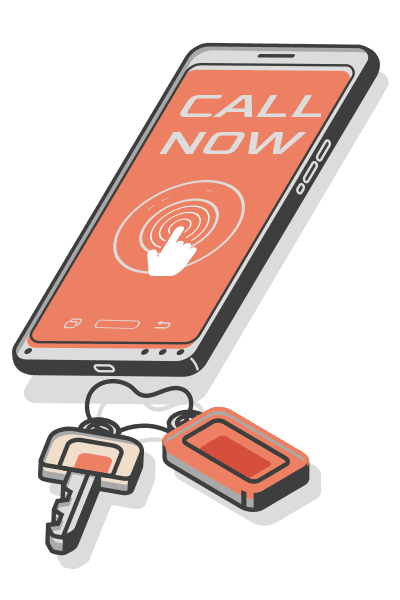 We encourage you to look at your home with different eyes, taking into account some of these security vulnerabilities. You can look at it like a checklist for home security. If your exterior door has a hollow core, you would be better off replacing that door with a solid wood or steel door. There are also very good uPVC options - just remember that any door, no matter how solid, is only as good as the frame, the locks and the hinges.
The Elements of Home Security
A well-secured home may not look very different from one with serious security vulnerabilities. To the trained eye of a burglar, these differences can be glaring. For best security, you want your property to appear to a burglar as a fortress which is too noisy or too difficult to enter quickly. This applies to the entire property and not only the doors and windows. The burglar will check the overall look of the house - entry points, hiding places, lack of lights and getaway routes before considering breaking into the property.
Looking to upgrade your home security in Brixton, Dulwich, West Norwood and other nearby communities? Schedule a security survey with us today!
Kyox Locksmiths of SW2
Hours: Monday through Sunday, all day
Phone: 020 3598 4627
Copyrights © 2004-2023 | All Rights Reserved | londonlocksmithsuk.com